Every Mind Care Ltd
Mental Health Care covering Surrey and North East Hampshire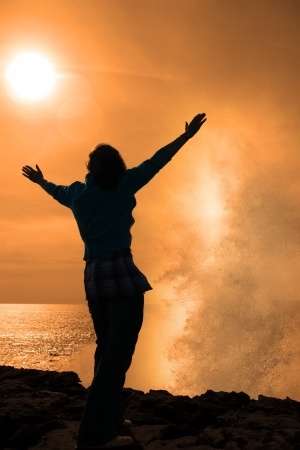 You may wish to discuss the possibility of utilising Every Mind Care services with your family, friends or other professionals involved in your care. If after discussion or you come to the decision you wish to find out more, you can contact Every Mind Care Ltd by phone or Email or your Care Co-ordinator or Care Manager may wish to make a referral on your behalf (referral form see contact page). From this contact we can arrange a home visit to discuss matters further or an agreed alternative venue. If after talking you wish to proceed, we can meet you in your own home to complete an assessment of your needs.
From this assessment a care plan can be drawn up between yourselves and Every Mind care. You will be given a copy of the assessment and Care plan to sign if you are in agreement. We will take into consideration where appropriate, the views of your family, or any other significant person involved in your care.
The information you will be given will provide:
A breakdown of how many hours have been agreed from our service.
A full copy of your assessment and care plan.
An explanation of costings.
If necessary a copy of this assessment / care plan will be sent to your Care Co ordinator / Care Manager. Once all parties are in agreement a simple contract will be drawn up for signature which outlines the costing.
Confidentiality is important to us and our leaflet will be included in your assessment pack or on request.
Due to the widely differing individual needs and degrees of complexity an hourly rate will be agreed as part of the assessment.
You can pay for your care privately or you may be eligible for alternative funding see http://www.surreyilc.org.uk/direct_payments/what_are_direct_payments/
You may also be entitled to welfare benefits that can help pay for your care, you can ask your respective care Manager/ co-ordinators or contact your local Citizens Advice Bureau www.citizensadvice.org.uk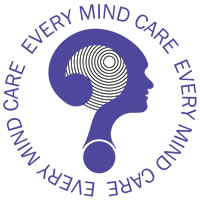 Website designed and developed by maowebstyle.com