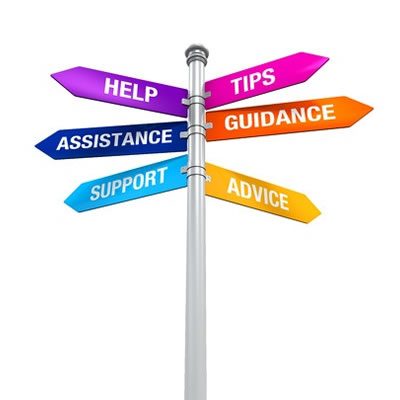 Every Mind Care Ltd
Mental Health Care covering Surrey and North East Hampshire
Statement of Purpose
This Statement of Purpose sets out to provide you with useful information about Every Mind Care Limited and the services it provides. We pride ourselves in offering a high standard of care to enable individuals to continue to live in the comfort of their own home providing personalised and individualised care.
Every Mind Care is a Ltd Company that specialises and offers support and guidance to those who have mental health problems and promotes the Personal Assistant role.
Every Mind Care always works in a client centered way, working with the clients to establish the best way of achieving goals and maximizing independence. We promote the Personal Assistant role in supporting you in how you wish to be supported, being flexible and professional in our approach while actively listening to our clients, with a view to continually improving our service.
Every Mind Care supports people in their own homes or through the transition from hospital to their own homes, involving and placing the individual at the core of any care provisions.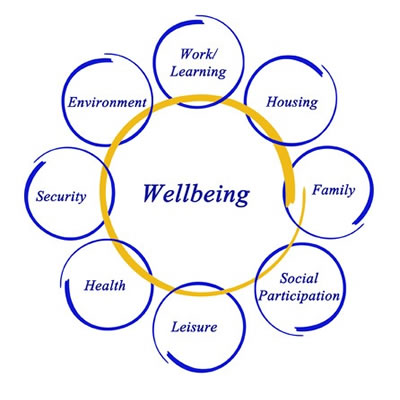 The service supports people in the following areas;
The statutory role of the Care Manager and Care Co-ordinator can play a pivotal role in obtaining a service and delivering a framework that may be helpful to you. This will include a Care Plan, under the Care Programme approach used by Mental Health services. This is an overview of your needs and should be made in partnership with you. The Director of Every Mind Care has performed the role of Care Coordinator and Care Manager across Surrey and Hampshire (see about us). Every Mind Care therefore has a good understanding of these roles and works in partnership with the statutory organisations whenever possible, thus ensuring a positive outcome for those in its care.
Whilst understanding the statutory roles, maintaining our clients' best interests is at the core of this process. Every Mind Care employees will visit people in their own homes, they will be appreciative of client's privacy and self-determination. Each clients' care provision will be reviewed initially by the director on a monthly basis to ensure client satisfaction.
Every Mind Care at this moment in time operates mainly in Surrey and primarily in Guildford and Woking regions but will, due to expansion, cover areas in North East Hampshire and other areas of Surrey.
Please do not hesitate to contact us to see if we are able to assist you.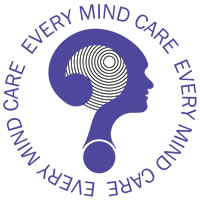 Website designed and developed by maowebstyle.com